Main content starts here, tab to start navigating
1st Annual BrewHouse Rib Smokeout Information
REGISTER AT BIKER BREWHOUSE
$40 PER REGISTRATION
Rib Cook Off Schedule
9:00am Site Set Up / Rib Distribution

10:00am Inspections

3:00pm Cooking Ends / Judge Turn In

3:10pm Sharp – Turn in time expires / Judging Begins

4:00pm Awards
Vintage Vinyl 12-3

Dinnerbell Road 5-8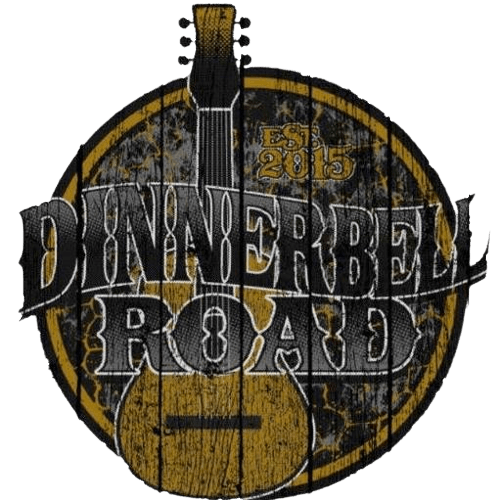 All About The Pawz Dog Rescue
AATP strives to place their dogs in loving, forever homes with people who understand that a pet is a family member. Every rescue they take on has already been abandoned once, and it's their goal to ensure that it never happens again.
Come out and meet some pups while supporting the rescue! Basket Raffles, T Shirts, and more will be available.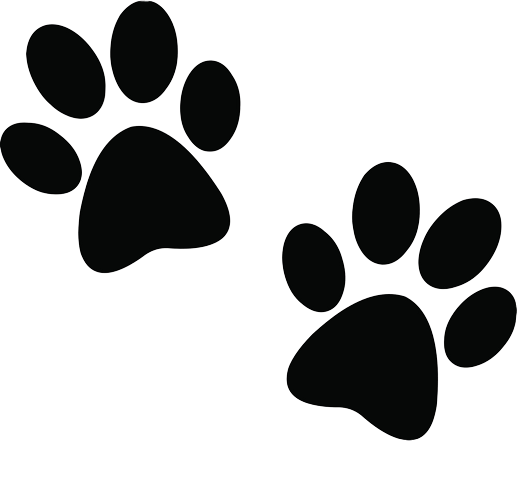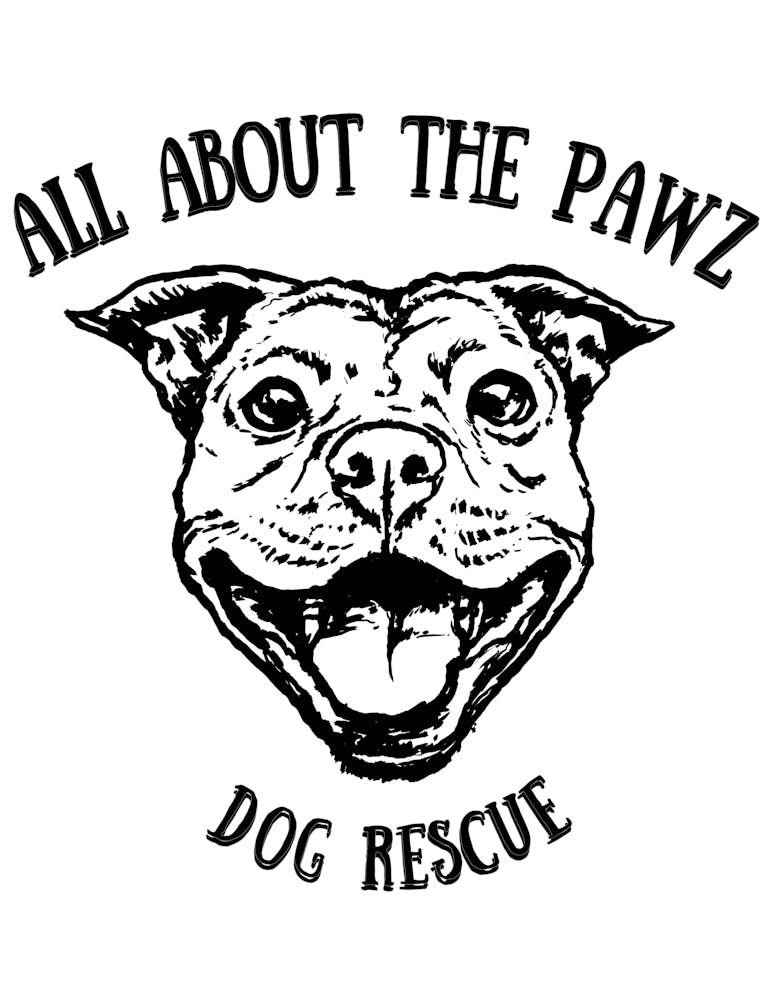 1.Entries will be judged by a panel of seven (7) judges.
2.Scores will be based on Presentation, Aroma, Taste and Tenderness.
3.The scoring system is 5 (excellent) to 1 (bad).
4.A zero (0) score is given to a disqualification and requires approval from event coordinator.
5.The team with the highest overall number will be awarded 1st place. 2nd place will be awarded by the second highest score.
6.In the event of a tie, the winning team will be picked by random drawing among the tied entries.